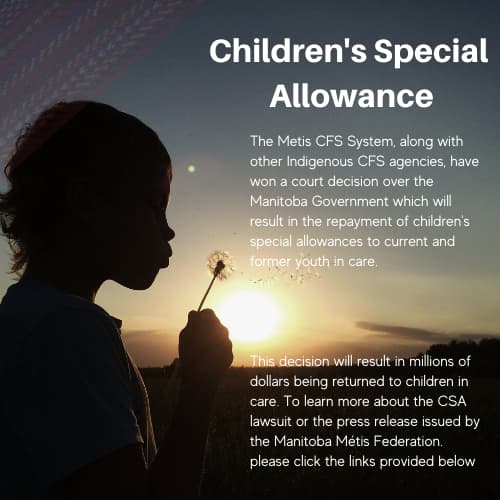 Learn more about the CSA Lawsuit
---
Strengthening Families Through Engagement and Collaboration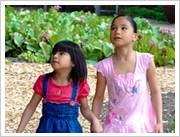 MCFCS is committed to empowering families and the community to share the responsibility for protecting our children and youth. We are committed to ensuring that all children and youth receive safe and nurturing care that will enhance their development and well-being.
We believe that children are best served within their own family and that parents strive to provide the best possible care to their children. All families have inner strengths and resiliency. We recognize that life circumstances and challenges can impact on family functioning and interfere with parents' abilities to meet the needs of their children in the way they hoped. It is at these times that the MCFCS Agency and the community must get involved to support families.
MCFCS recognizes that being involved with child and family services is stressful and for many families involuntary. We have worked hard to modify our approach and how families experience our agency, so that despite the involuntary nature of our services, families feel respected, empowered and supported.
Be a foster parent